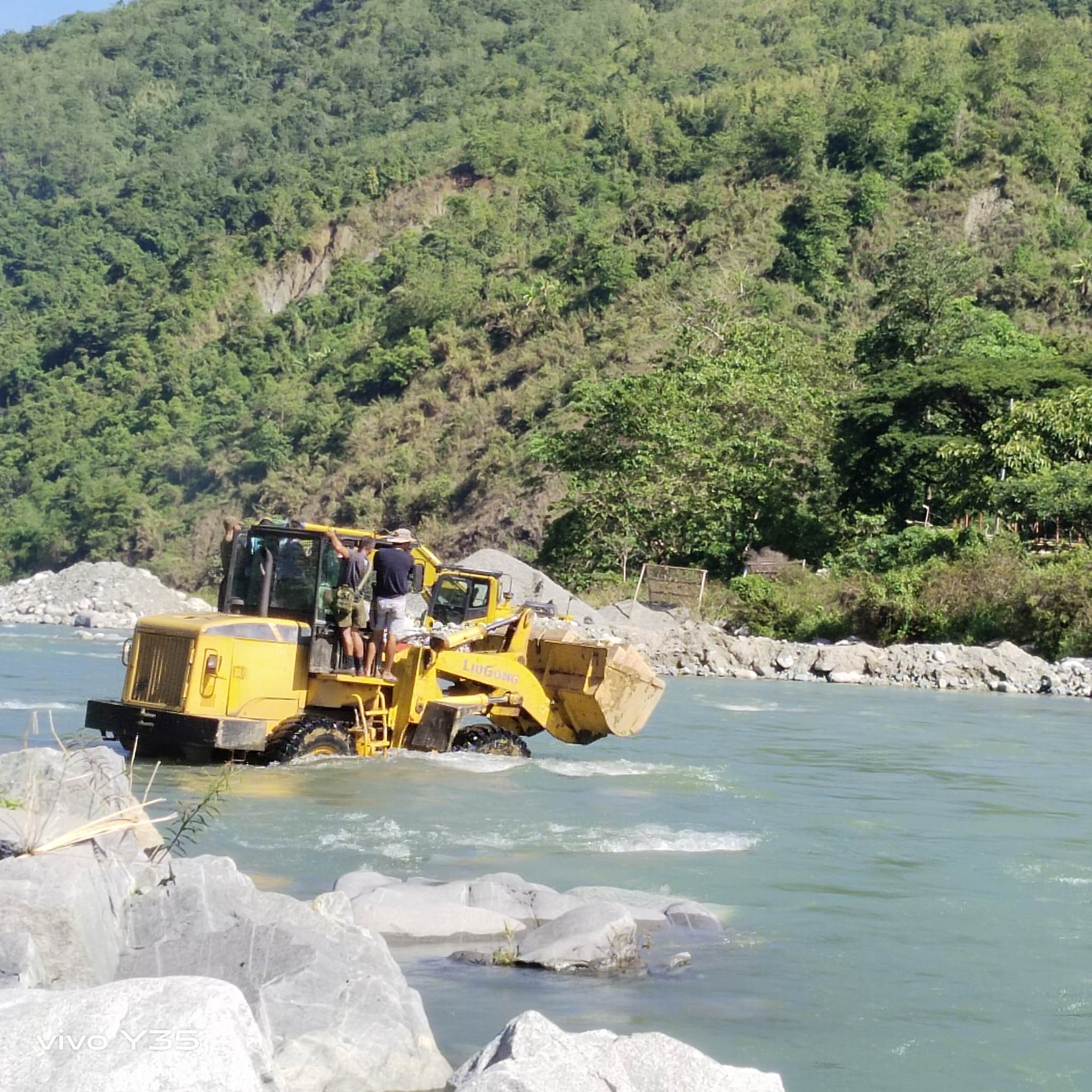 BAGUIO CITY- Relative to the effects of Super Typhoon Betty in the Cordillera, the DSWD Field Office Cordillera Administrative Region (DSWD FO CAR) Quick Response Teams at the regional and provincial levels worked day and night to immediately provide relief augmentation to the disaster-affected families together with the members of the Cordillera Regional Disaster Risk Reduction and Management Council and the Local DRRM Councils.
A week since the entry of the typhoon in the Philippine Area of Responsibility (PAR), five provinces with 7, 911 affected families or 28, 716 individuals were the recorded affected areas and population in the region with Abra province having the most number of affected followed by the provinces of Benguet and Mt. Province.
As of 12NN of June 2, all reported displaced population inside Evacuation Centers in the region were already closed while there are 87 families or 260 persons recorded outside evacuation centers.
A total of PHP 1,137, 903.8 cost of assistance were recorded for CAR. Breakdown shows PHP 132, 632 cost of assistance from Local Government Units (LGUs), PHP 40, 089 cost of assistance from Non-Government Organizations, and PHP 5,100 cost of assistance from National Government Agencies while DSWD FO CAR provided a total of PHP 960,081.9 cost of assistance including 1,339 DSWD Family Food Packs (FFPS), 131 Non-Food Items (NFIs) and two beneficiaries received financial aid through Assistance to Individual in Crisis Situation (AICS).
In Mt. Province, 48 Family Food Packs were provided to the affected families in the town of Besao while 80 DSWD FFPs, 108 Ready to Eat Foods and 19 Laminated Sacks were distributed in the town of Tadian.
In the province of Apayao, 3 FFPs, 4 Non-Food Items and PHP 5,000 financial assistance through AICS were provided to the two damaged houses in the towns of Conner and Flora.
In Abra province, as of 9AM of June 2 with the road still not passable to four-wheel vehicles in the five barangays of Boliney town, the payloader truck of the Local Government Unit carrying 1,040 DSWD FFPs for 520 families passes through the river to reach out to affected families in the town.
Meanwhile, in the town of Bucay in Abra, 168 FFPs were provided to the families isolated due the rising water of Abra river.
Moreover, on the morning of June 2, a total of 3,000 FFPs from the National Resource Operations Center were unloaded at the Abra Satellite Warehouse.
In Ifugao province, 500 DSWD FFPs and 250 NFIs were hauled at Ifugao Satellite Warehouse while 500 FFPs and 220 NFIs were prepositioned in the municipality of Kiangan and 600 FFPs and 290 NFIs prepositioned in the town of Hingyon to cover the needs of affected households in case of hazards/calamities occur.
As the typhoon exits PAR, DSWD FO CAR Regional Director Leo L. Quintilla acknowledged the Angels in Red Vest and the support of the men and women of the Philippine Army, Philippine National Police, LGUs, and volunteers for the hauling and distribution of the Food and Non-Food Items to disaster-affected families in the region. # DSWD FIELD OFFICE CAR, SOCIAL MARKETING UNIT, LAUREN ALIMONDO