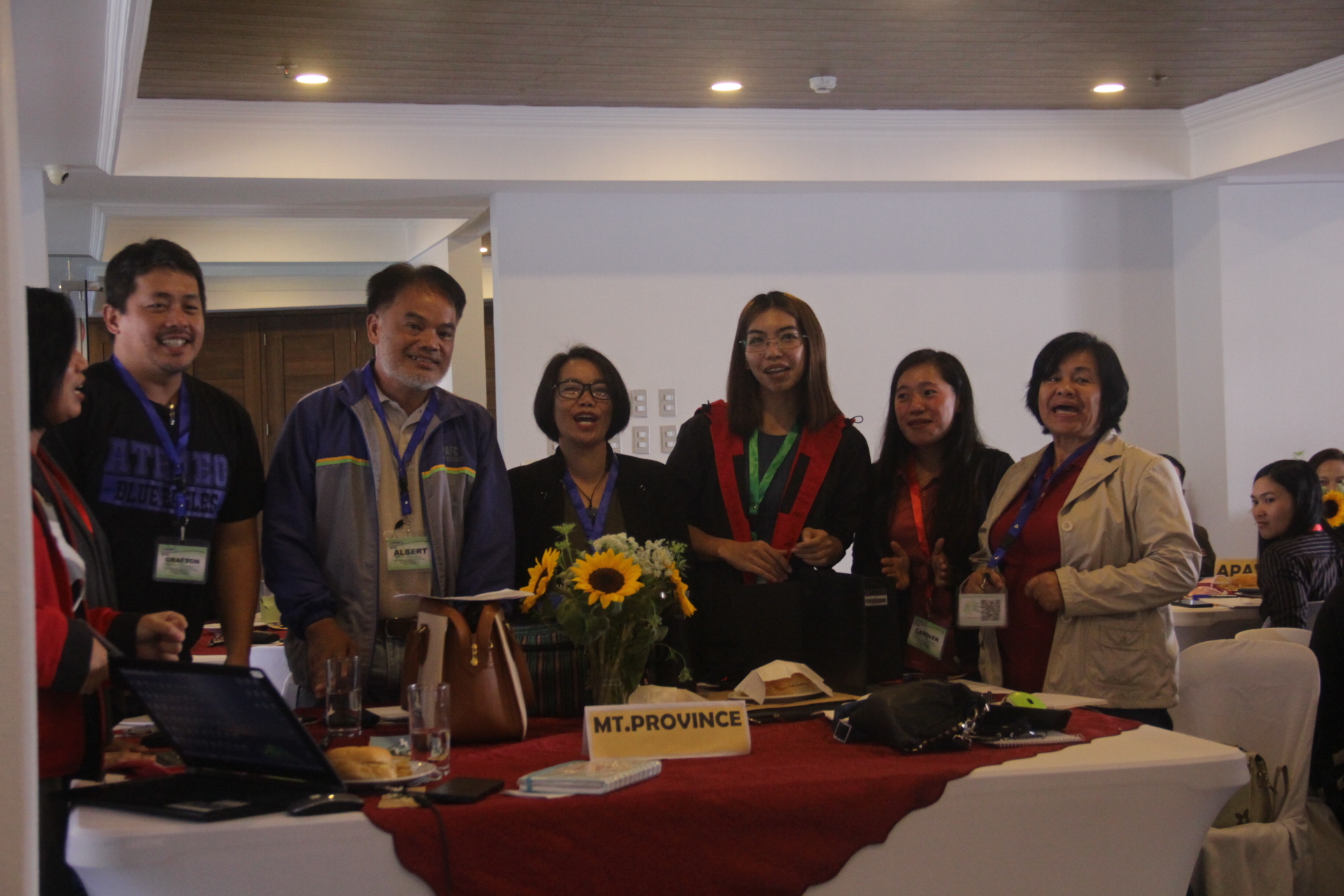 BAGUIO CITY- Recognizing the importance of the partnership in the implementation of Risk Resiliency Program in the Cordillera region, DSWD Field Office with the NGA and LGU took part in this year's Risk Resiliency Program Planning Workshop on 21 to 23 February 2023.
The three-day workshop seeks to conduct an orientation about the program, identify good practices of previous implementation, clarify roles of the DSWD and the PLGU, and finalize the Risk Vulnerability Assessment Matrix (RVAM) and the Project Concept Note (PCN) and craft 2023 implementation plan of the provinces.
DSWD Field Office CAR Assistant Regional Director for Operations Amelyn P. Cabrera emphasized the need to cope with these changes and movements by adjusting strategies, capacitating personnel, setting aside adequate funds, and by proper advocacy. "With the world's climate continuously changing and with disasters arriving anytime of the year, affecting properties and the population and the environment and the world economy."
Cabrera also stressed the importance of the partnership from the national government agencies, the private sectors, the local government units and the community that should be enhanced.
"In the end, we are all working for our safety and security, the future of the generations, the preservation of all living things. May this three-day activity with various topics and methodologies to be discussed be fruitful. This will not just be an academic exercise, but we look forward to actual conduct of the commitments in your respective areas. We also appreciate the sharing of your good practices and we look forward to more excellent and functional practices from your provinces," she added.
The Risk Resiliency Program-Climate Change Adaptation Program is one of the DSWD programs that aims to increase the adaptive capacities of vulnerable communities. The DSWD will provide labor cost for projects and activities relative to the adaptation and mitigation of the impacts of climate change and reduction of disaster risks through the Cash for Work modality. The target beneficiaries will work for 10 days and receive cash payment in exchange for their work rendered.
In 2022, the Field Office CAR accomplished 100 percent payment for the 17,961 beneficiaries in the region with a total cost of assistance amounting to PHP 61,118,500.00. # DSWD FIELD OFFICE CAR SOCIAL MARKETING UNIT LAUREN A. ALIMONDO, DRMD Information Officer